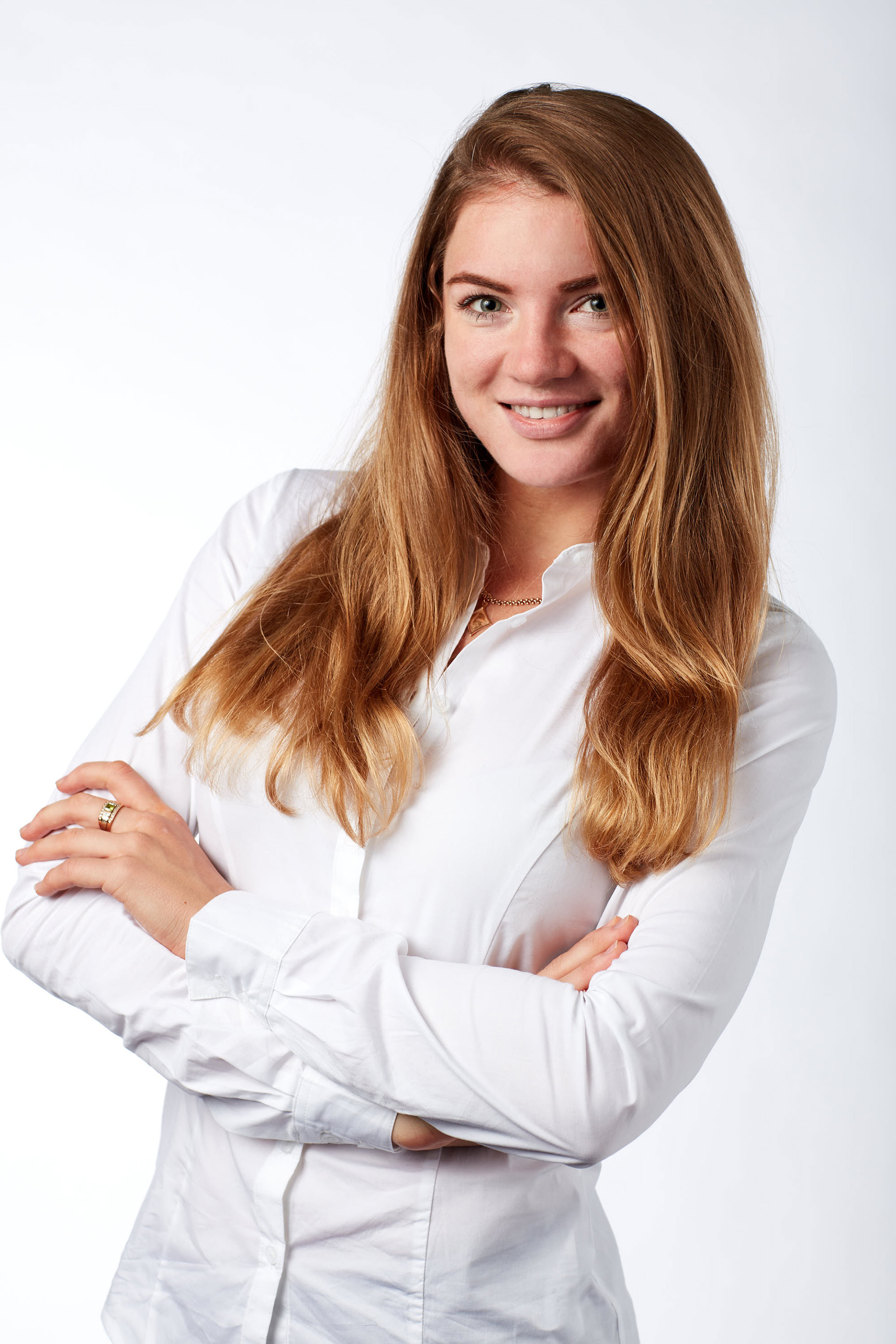 I'm passionate about...
Public speaking.
I've taken multiple courses on public speaking and presentation skills. Spoken at local design events as well as at corporate Salesforce conferences. One of my personal goals is to develop presentation, public speaking, and storytelling skills even further.
Mentoring. 
I have been a mentor in the UXPA Organization for a couple of years now. I love to help young professionals to grow and develop in their careers.
Volunteering. 
One of my core values is giving back to people, communities, and the environment. I actively participate in: teaching design to minor students, trash gathering in parks and clean beaches, food serving for people in need. 
Traveling. 
The biggest passion of mine is to explore new cultures and countries, expanding the boundaries of my worldview. 
Video Editing. 
My husband and I film from a drone or GoPro. I use Final Cut to create videos from our travels.
Plus, here are some other things about me.